KINGSFOLD 22nd and 23rd September 2006
The day started in the correct manner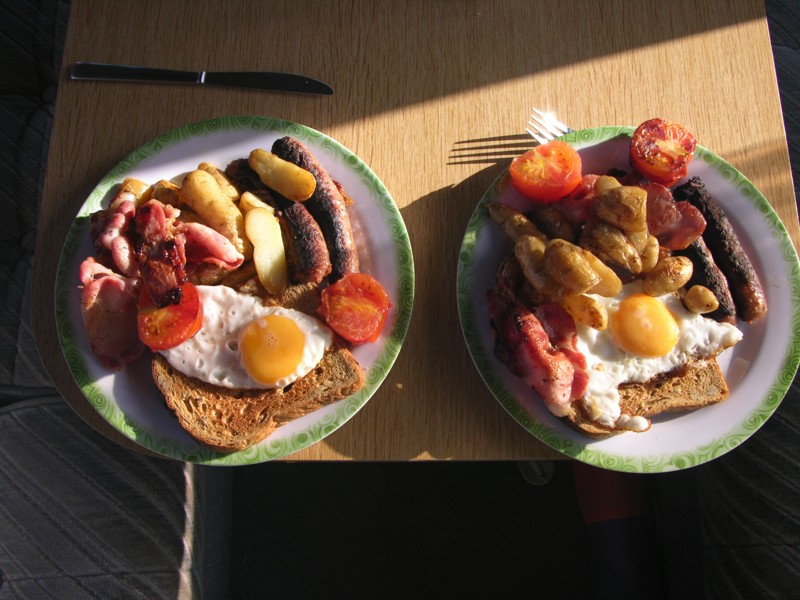 Alan, Nicolas and Maurice, what a happy group (shame about the rubbish Alan)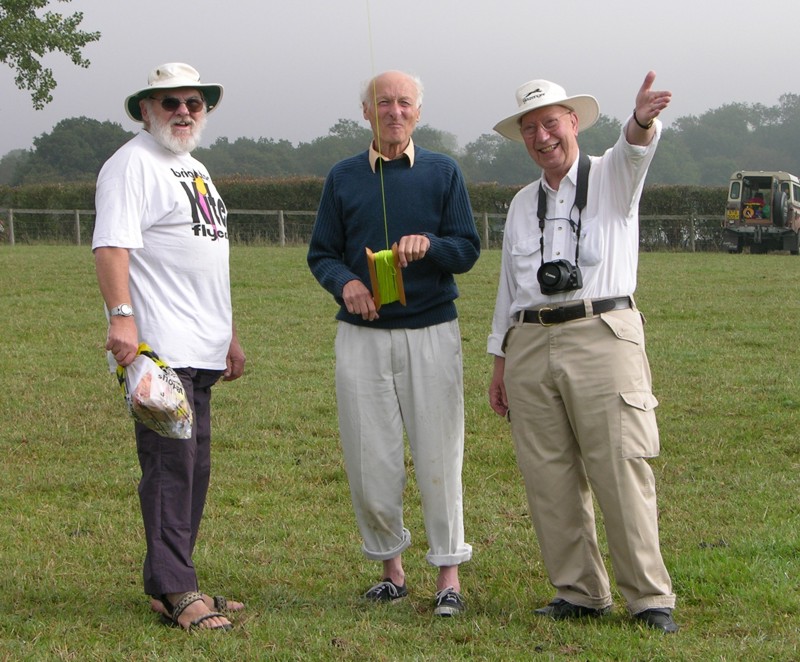 Nicolas is always the 1st to fly
Nicolas's Kite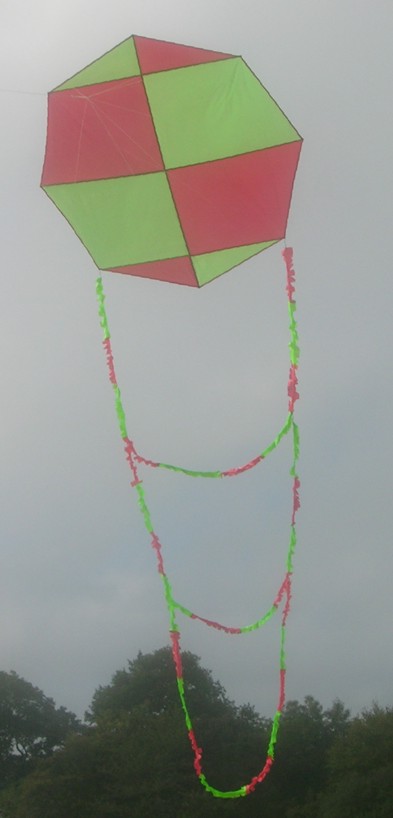 They never told me the joke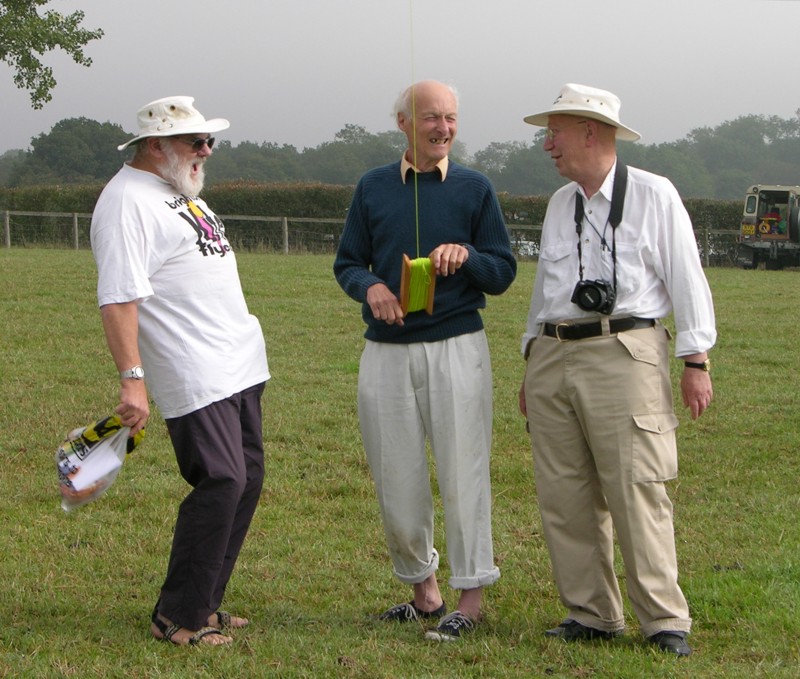 Early Bird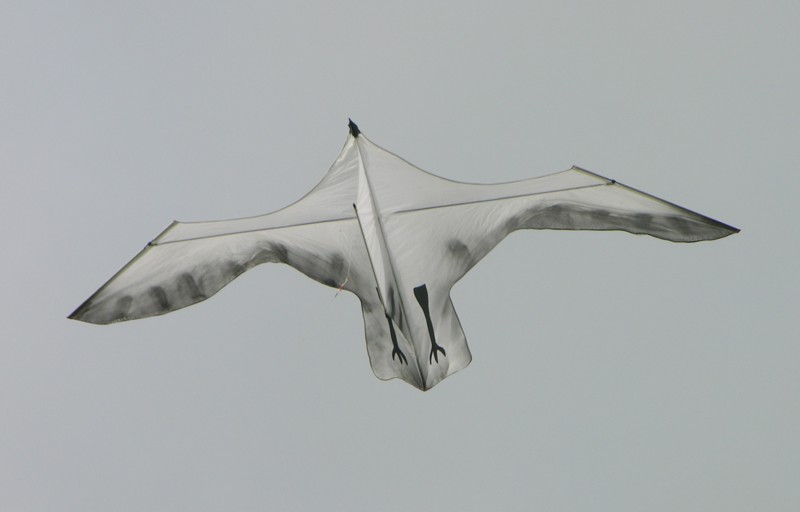 Wonderful Colours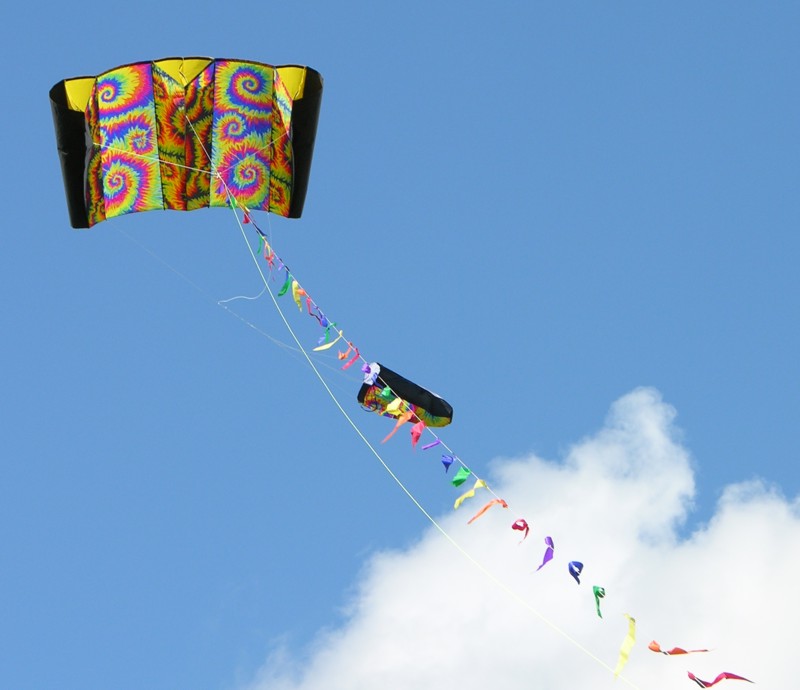 It's hard work flying a kite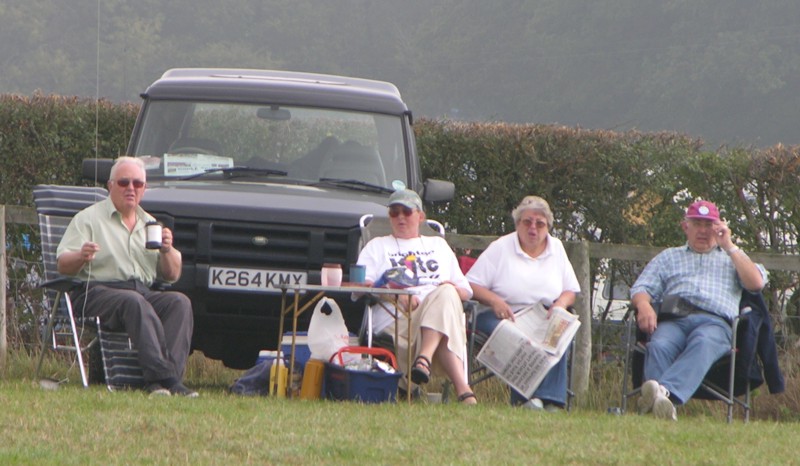 What has Alan found, shall we have a look ?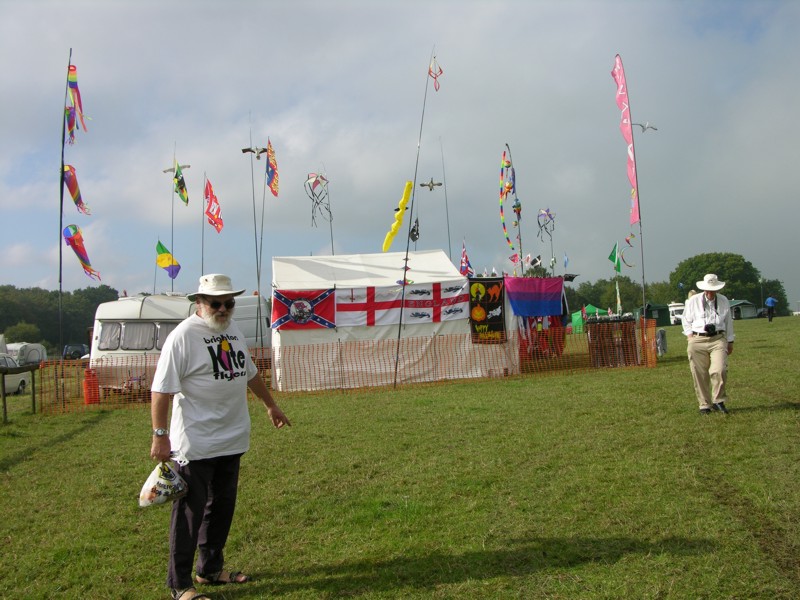 To be confirmed (could this be a magic mushroom, someone will tell us)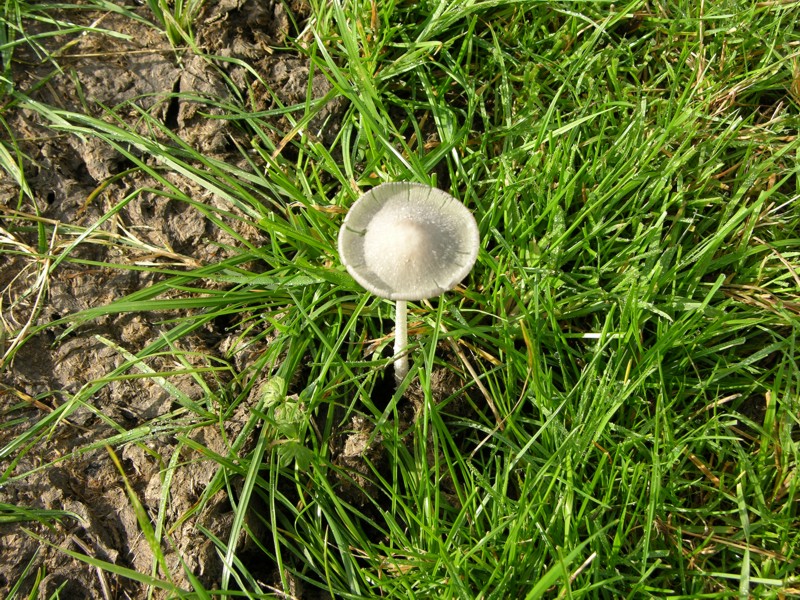 Alan with his big tool (we found out later, someone was so impressed they bought it)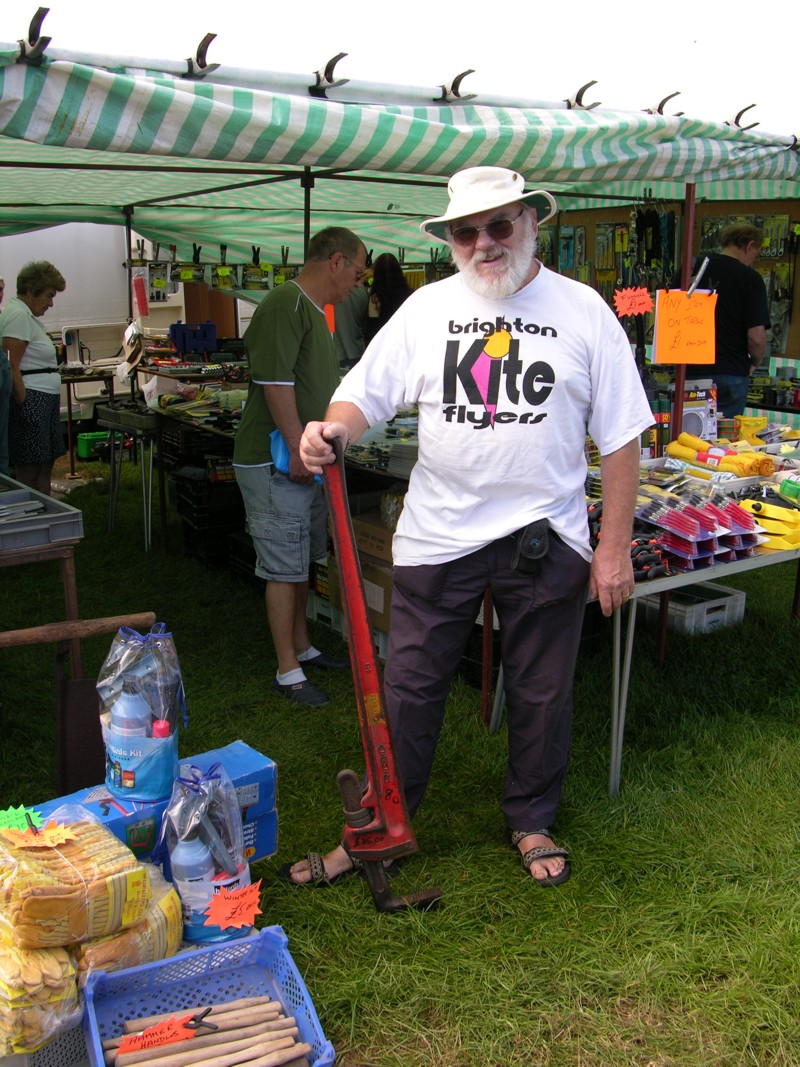 Neil Harvey visiting from WHKF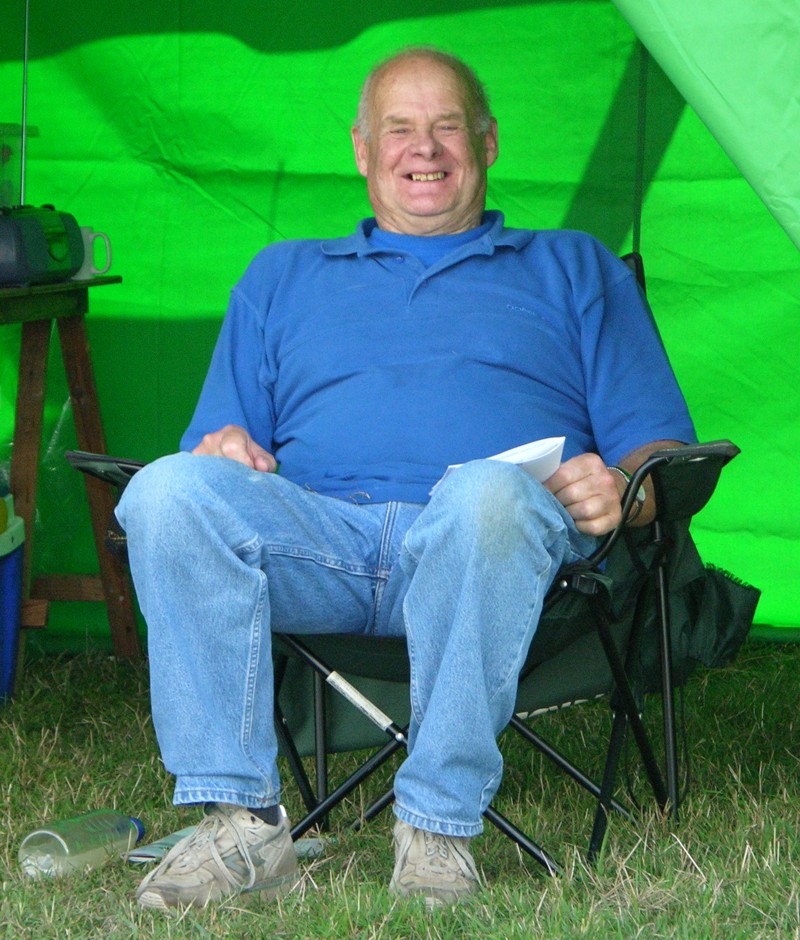 Danny's little one (his kites)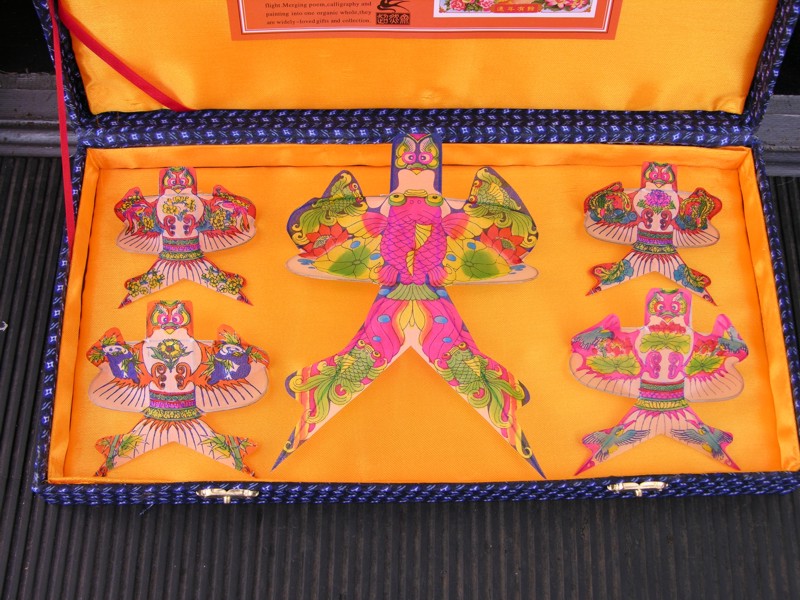 Danny's expensive kite (no the one on the right)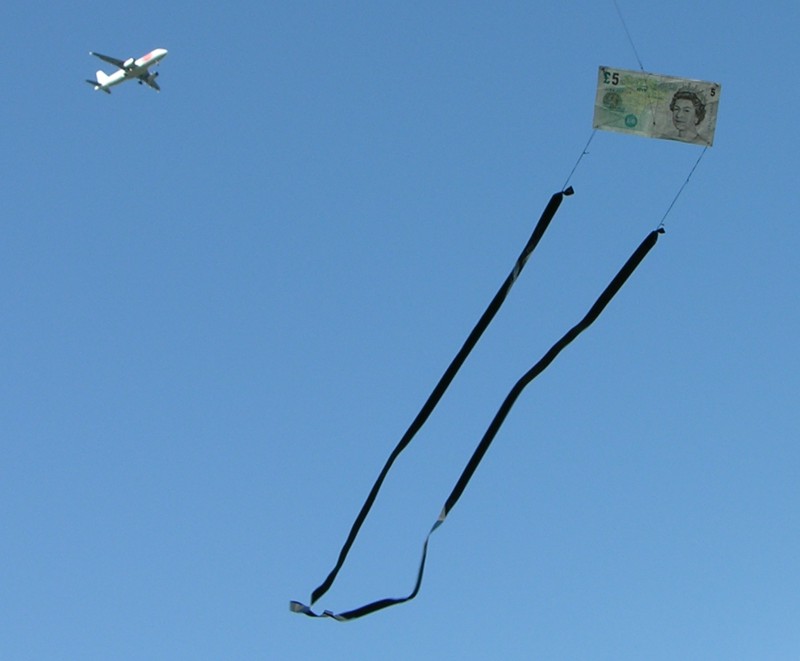 Two Robert Brassington Kites (cool aye)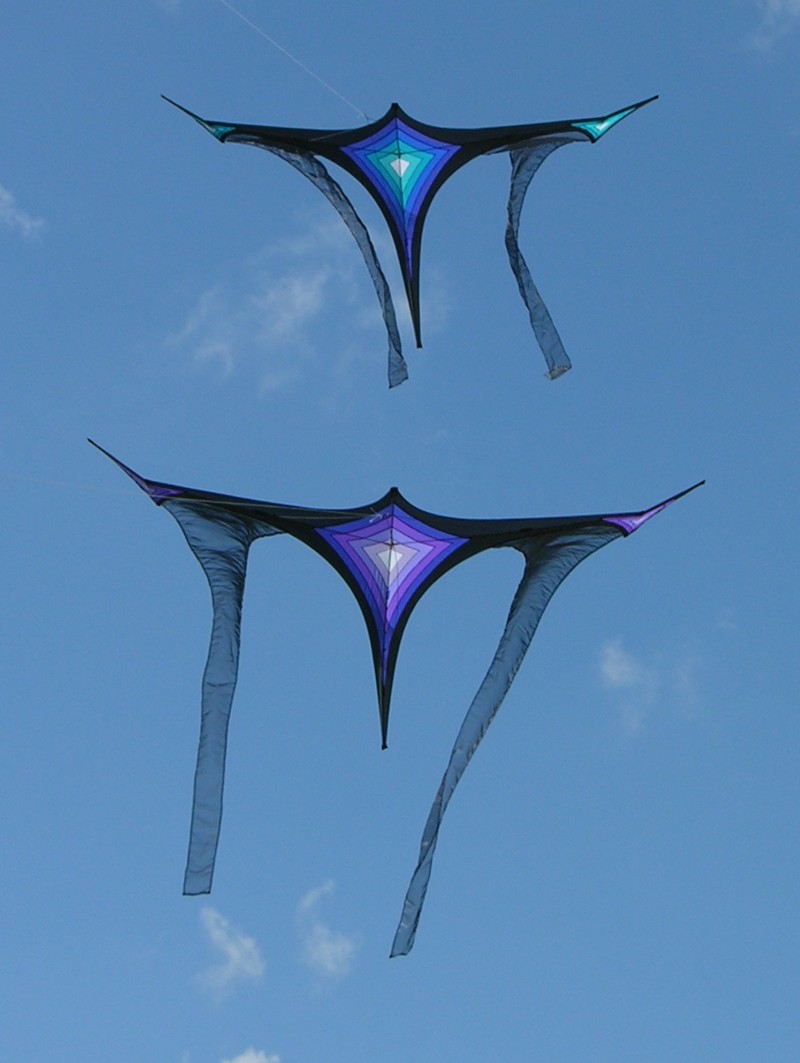 A near miss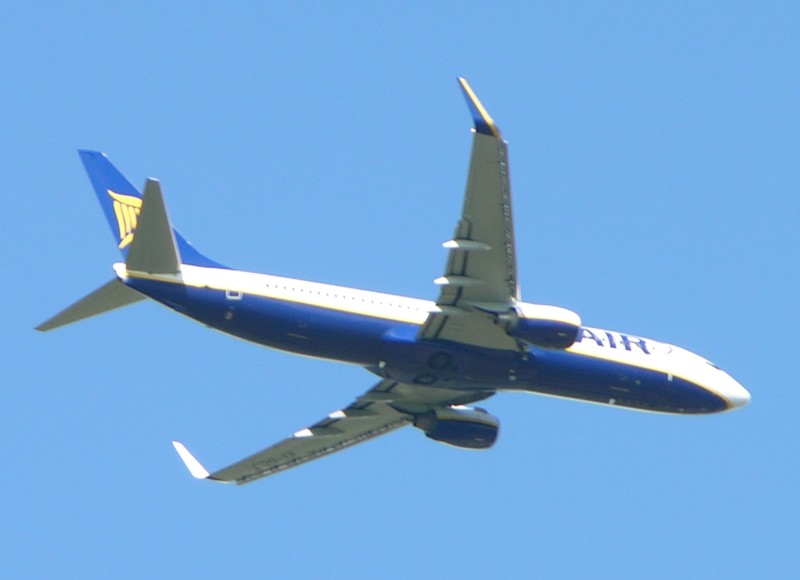 Danny needs his glasses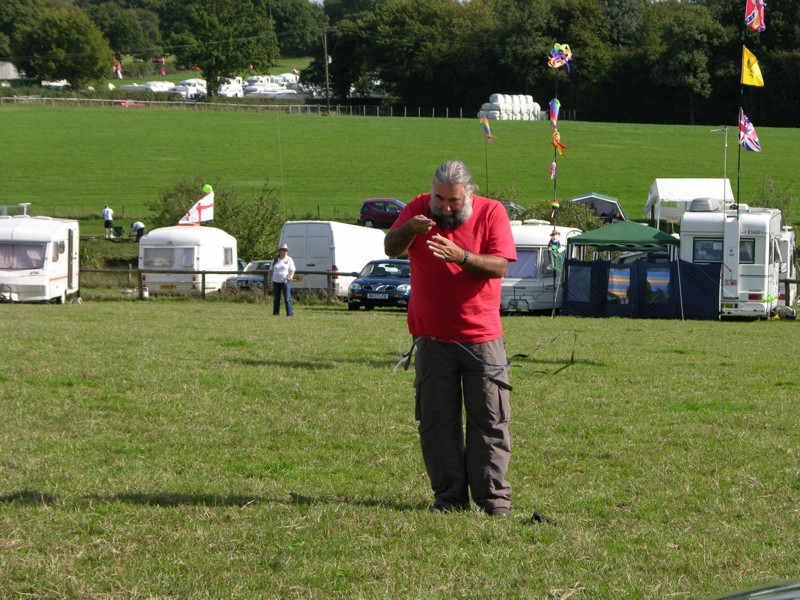 Maurice in control
Danny's just robbed a bank !!!!!!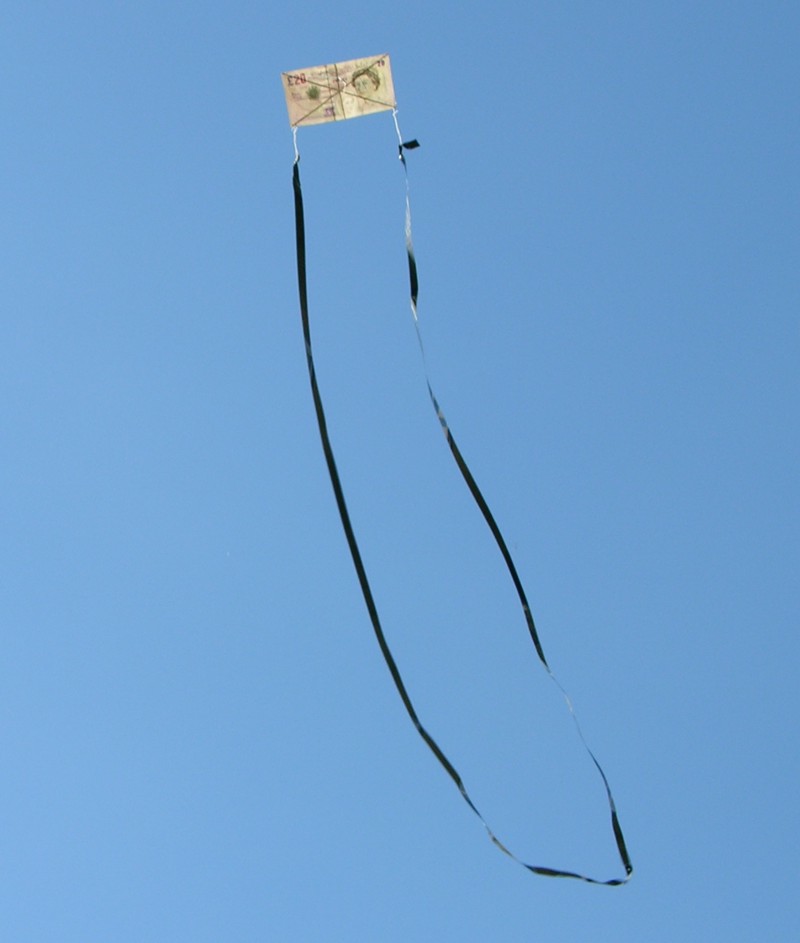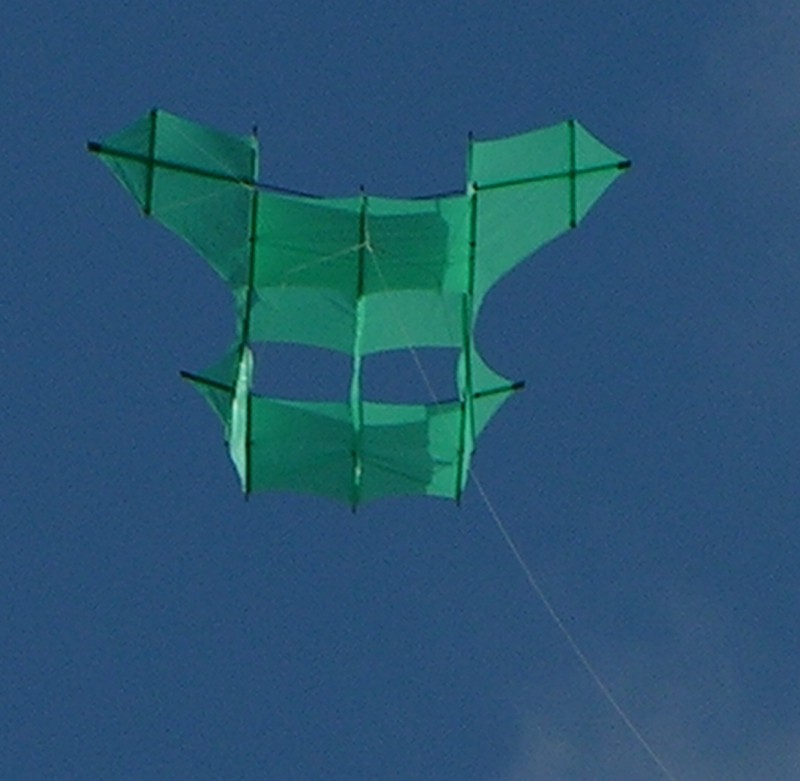 Manta Ray takes to the air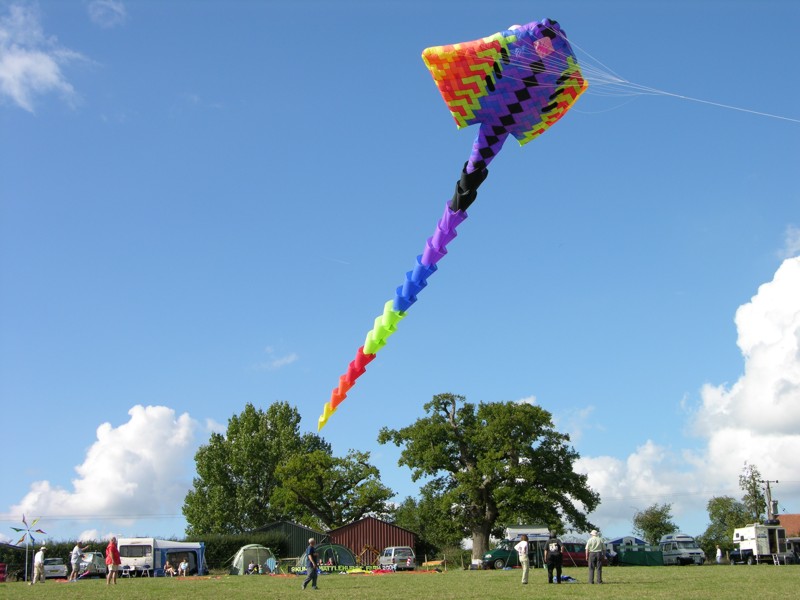 A flight of Brassingtons (Terry Pearson : Crimson Robe, David McArthur : Red Colorway, Keith Boxall : Appilique 2
Mike Marlowe : The Listener) Thanks to everyone involved, a great display of colour and design, shame about Dave's
choice of colour, I don't mean it, just have to wind Dave up, it's nice REALLY !!!!!!!!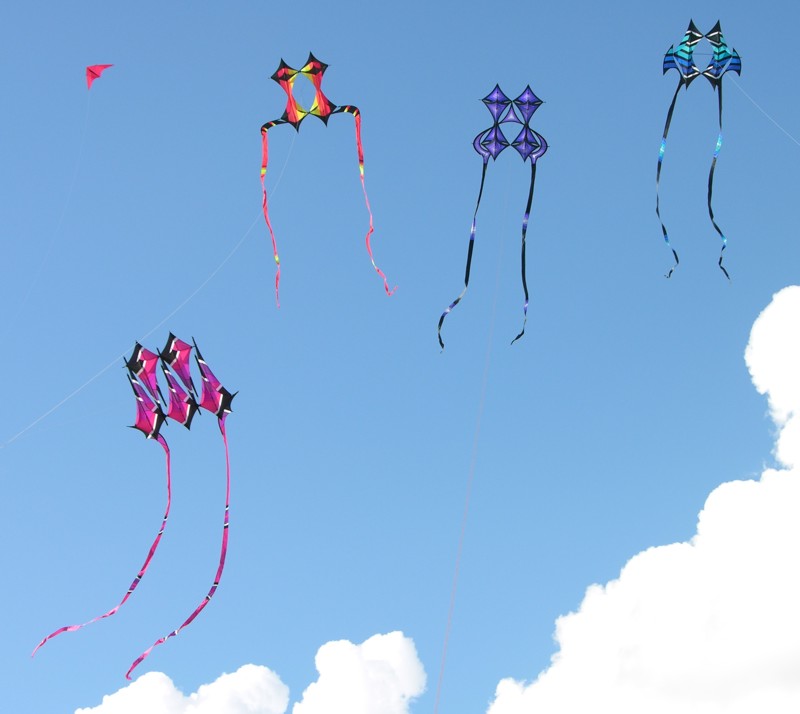 Danny's big delta ready to launch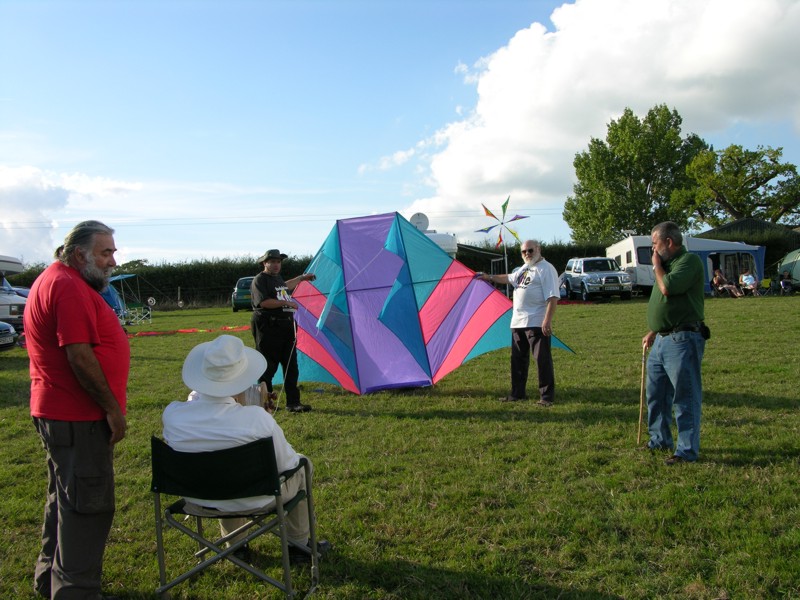 Danny's Delta with very long tail (what will the HSE have to say about the two power lines in the background)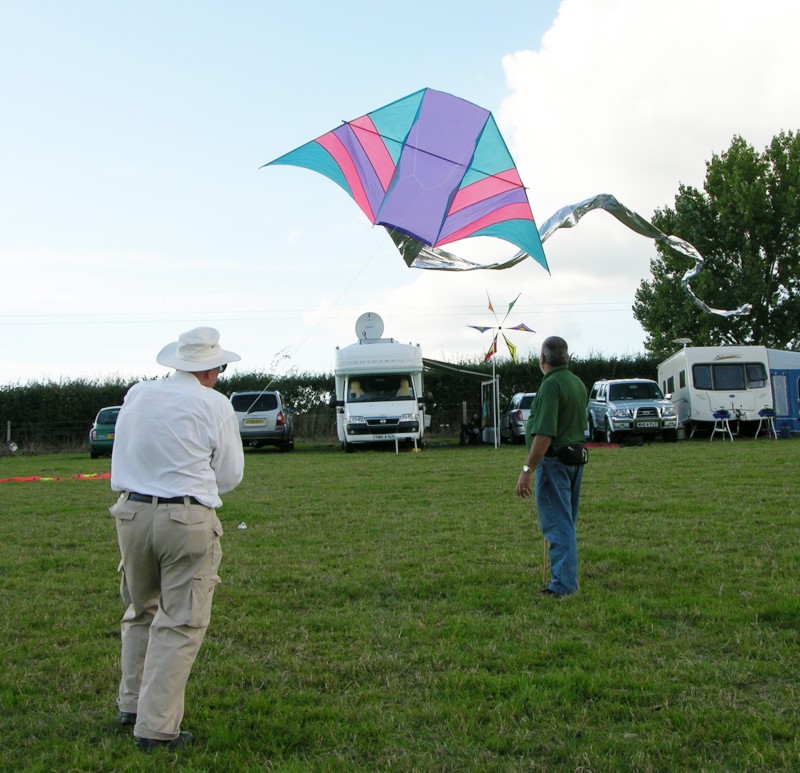 Making the right decision, moving away from the power lines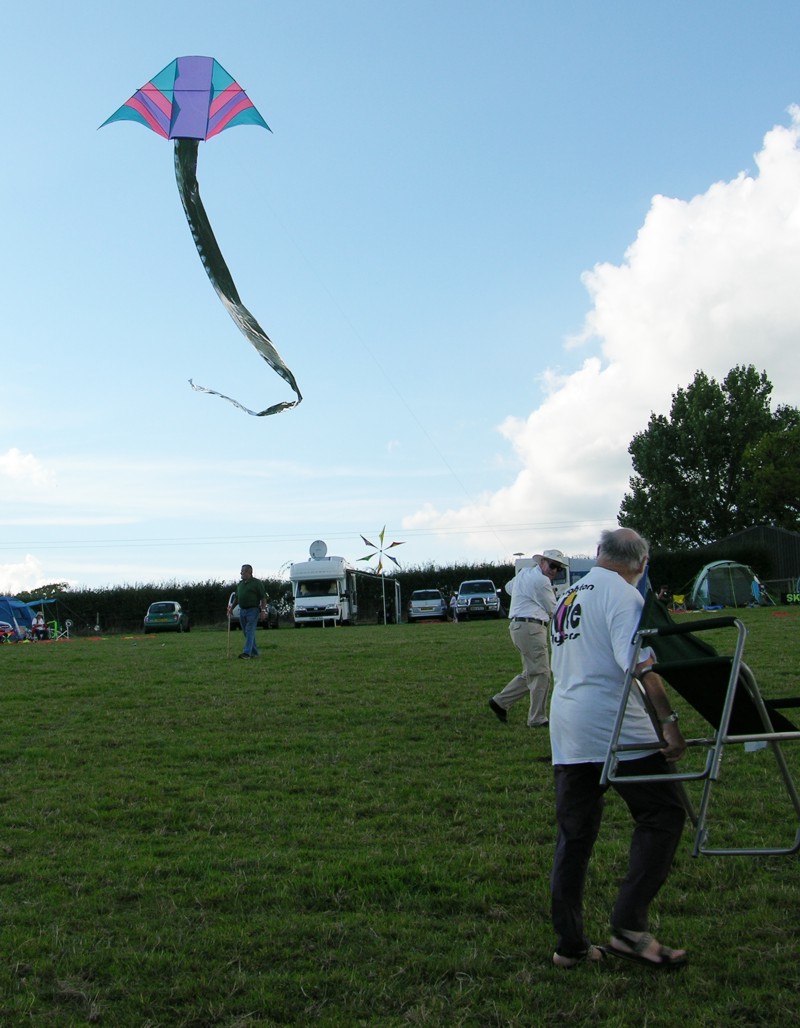 Danny Delta with long tail (Note the Tri-D box lurking in the background)
Maurice (and minder) (somebody has to do it)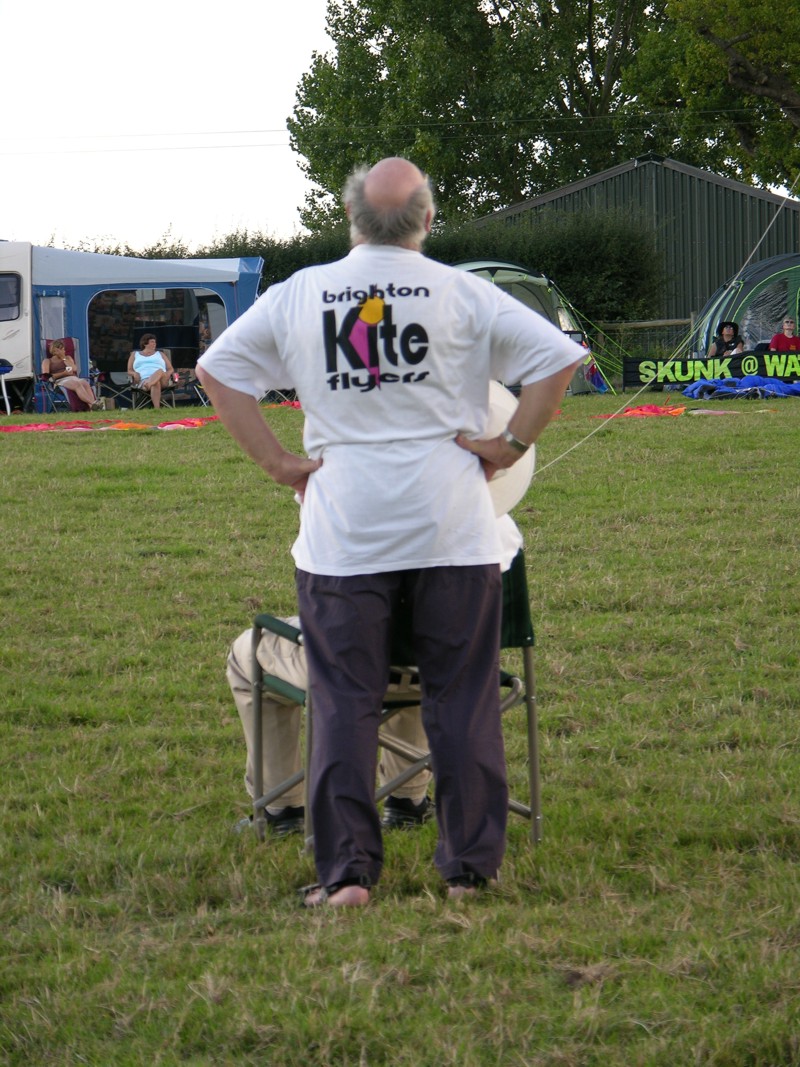 Some spectators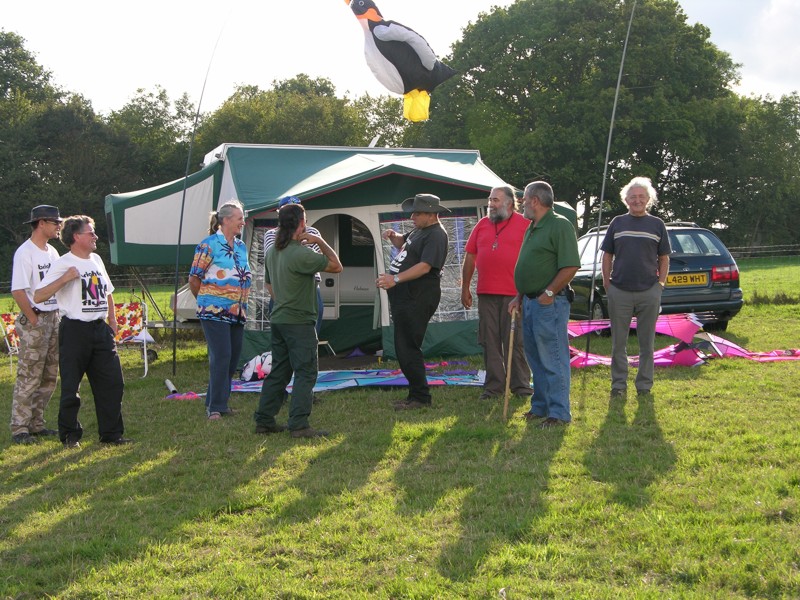 Maurice doing a grand job
Do you recognise this flyer ?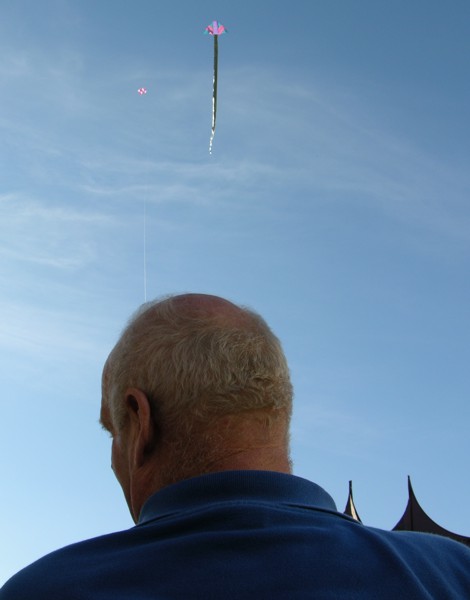 That makes it easier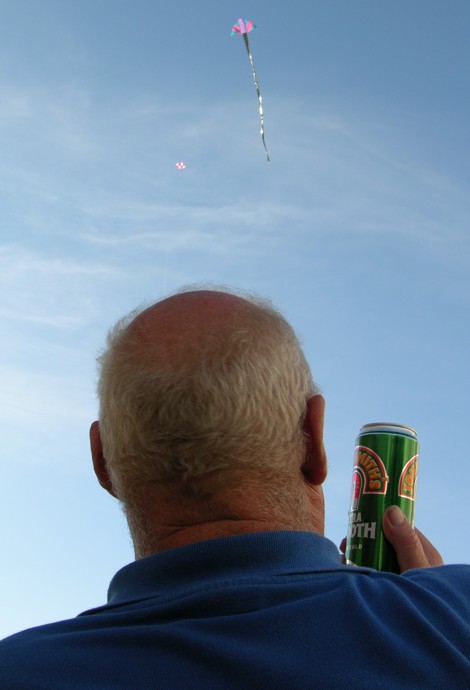 Looks like he's fallen asleep (remember the Tri-D)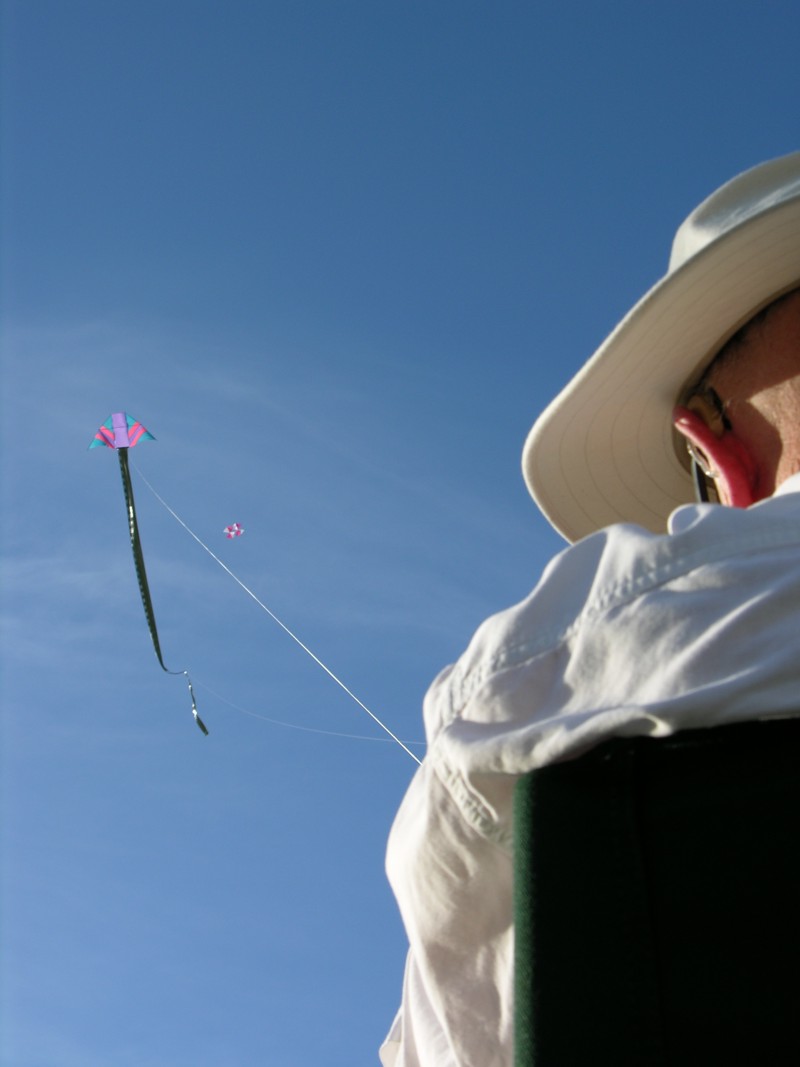 He's not looking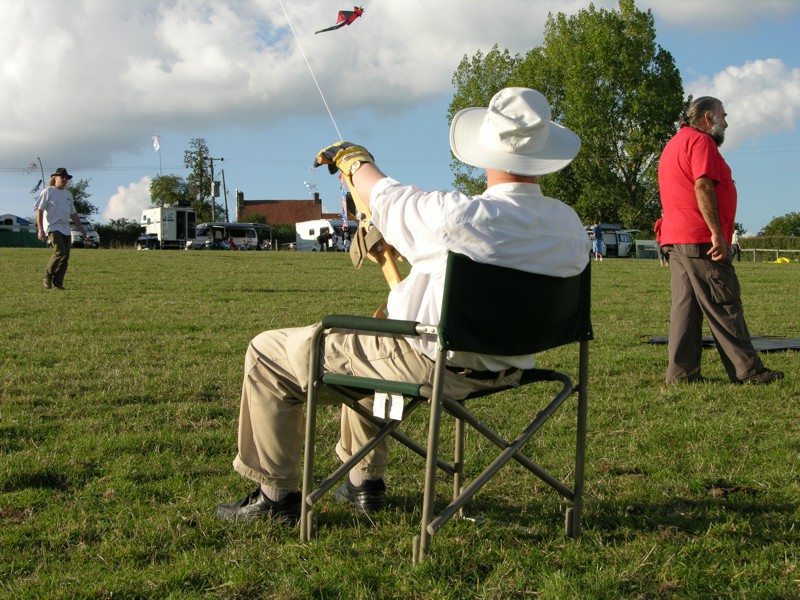 THAT WAS CLOSE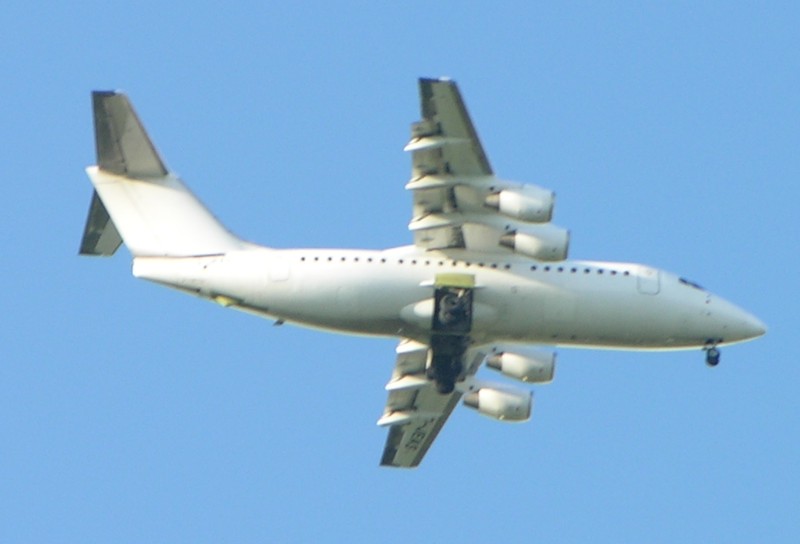 Where's the tail ????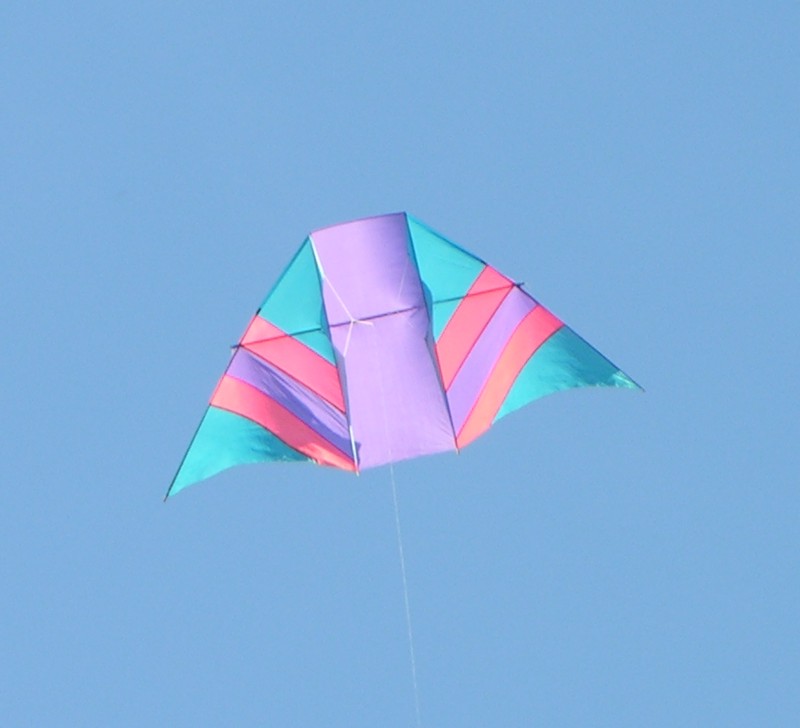 OOOOPPPPS!!!! (could this be a record ?) ( Tail transfer at 600ft )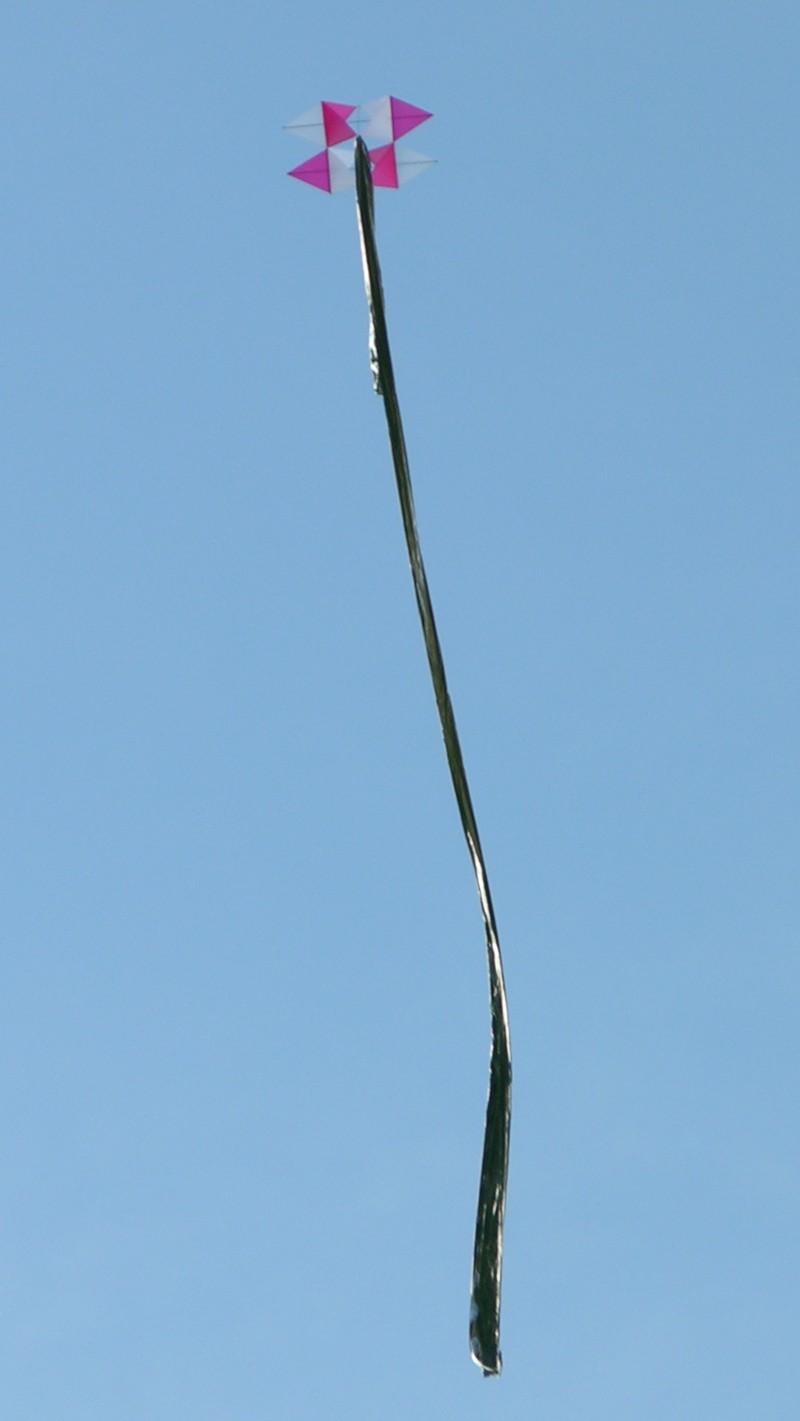 THIS LOOKS TECHNICAL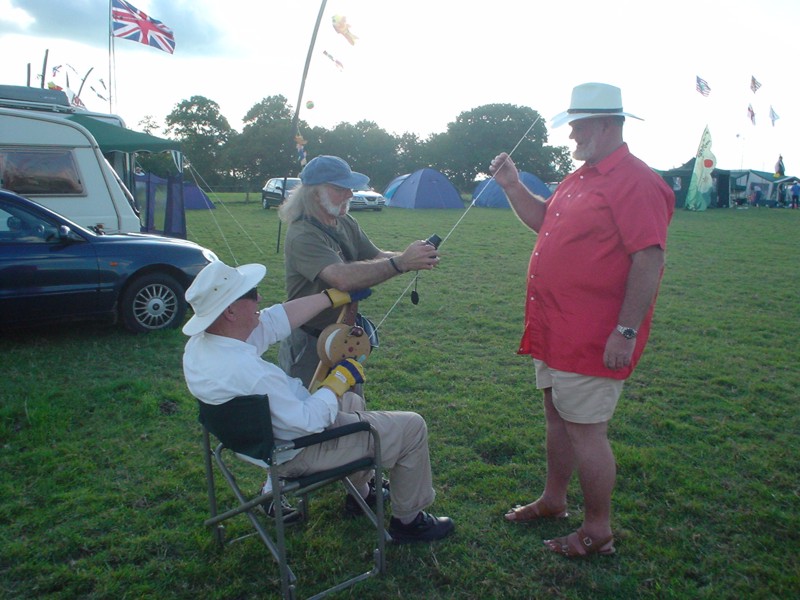 I always thought it was a chest pod (where did he get those cool specs ? )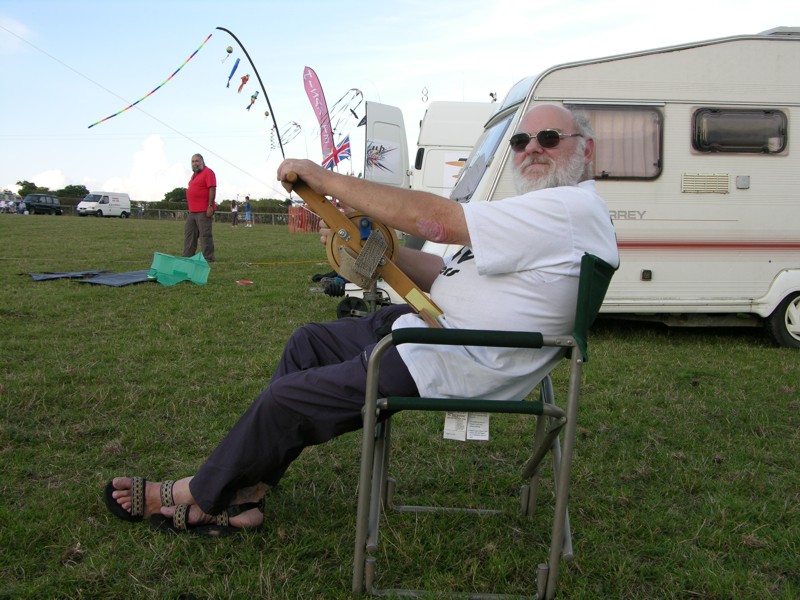 Then look what happened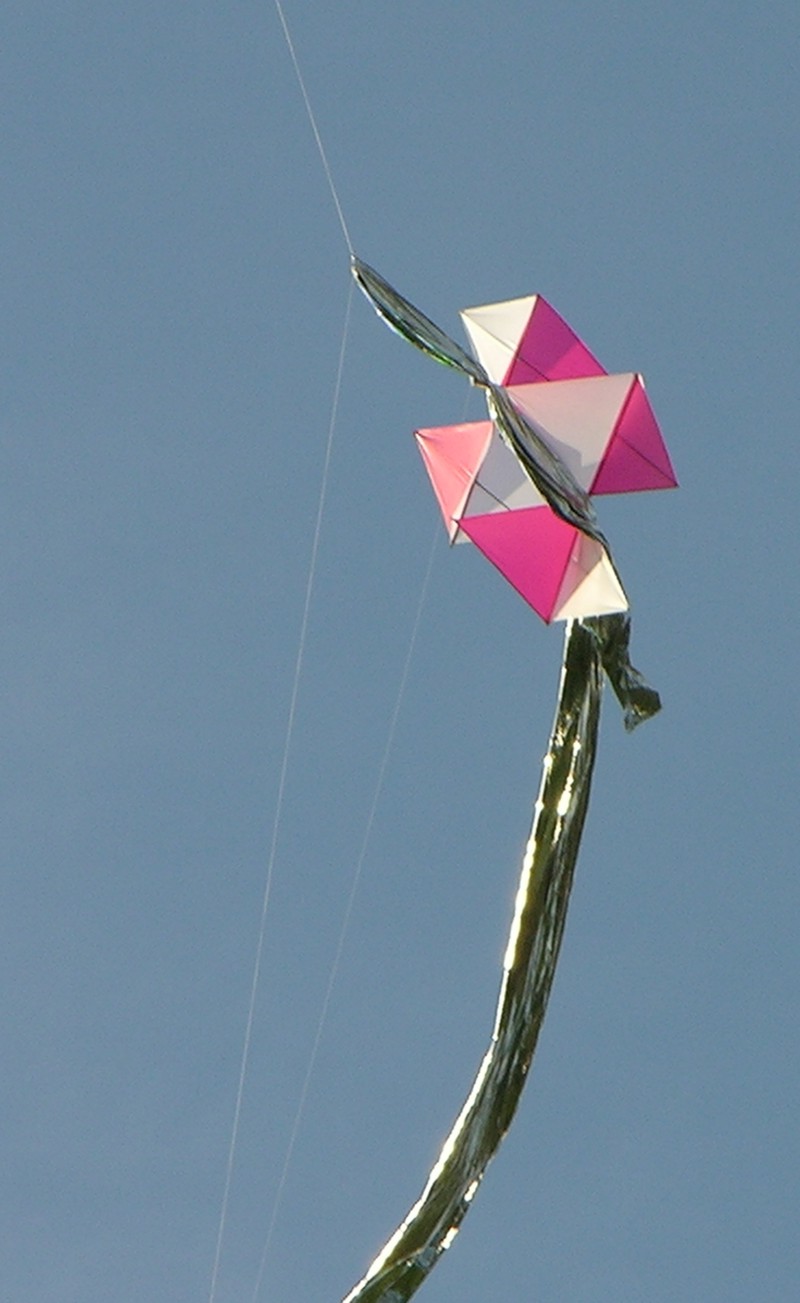 This requires a team effort ( we're suppose to be professionals )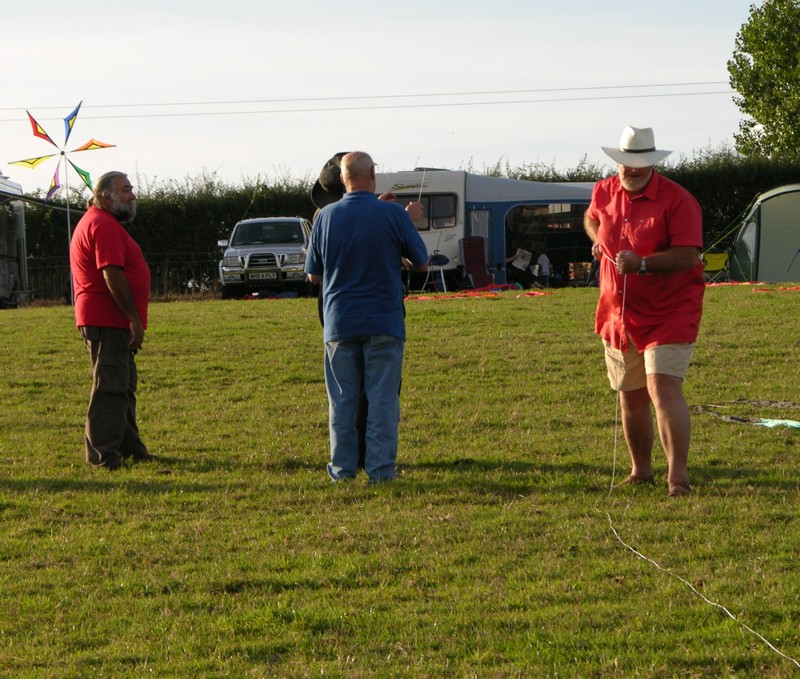 Speak No Hear No See No ( check out Ardingly 2006 do you see any resemblance )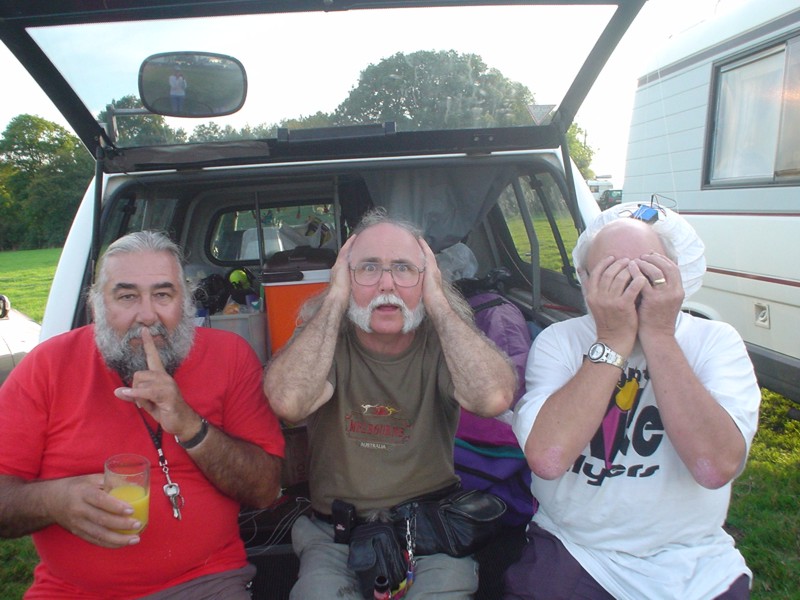 LET THIS BE A LESSON FOR ALL OF US ( Never fly near power cables )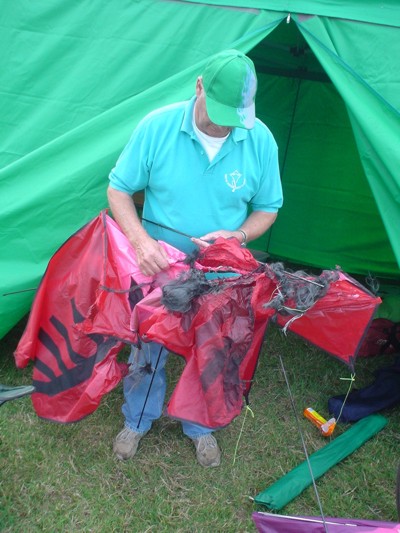 Just for those that where worried about our colesterol filled breakfasts, we did take the healthy option, toast without butter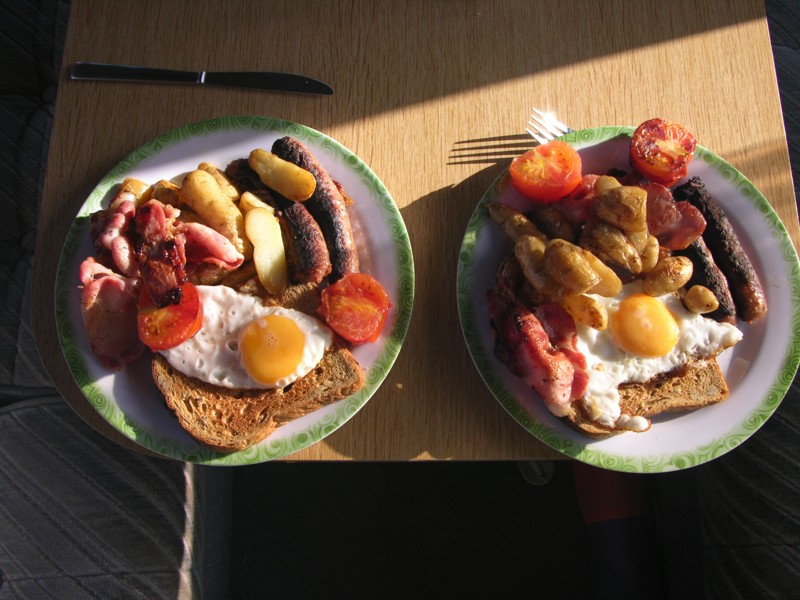 What a GREAT weekend, lets do it again soon.
A big big thank you to Alan for letting me stay in the camper again. Maybe next time you can fly some of your kites .